The rediscovery of tradition through a modern, round, perfectly balanced distillate.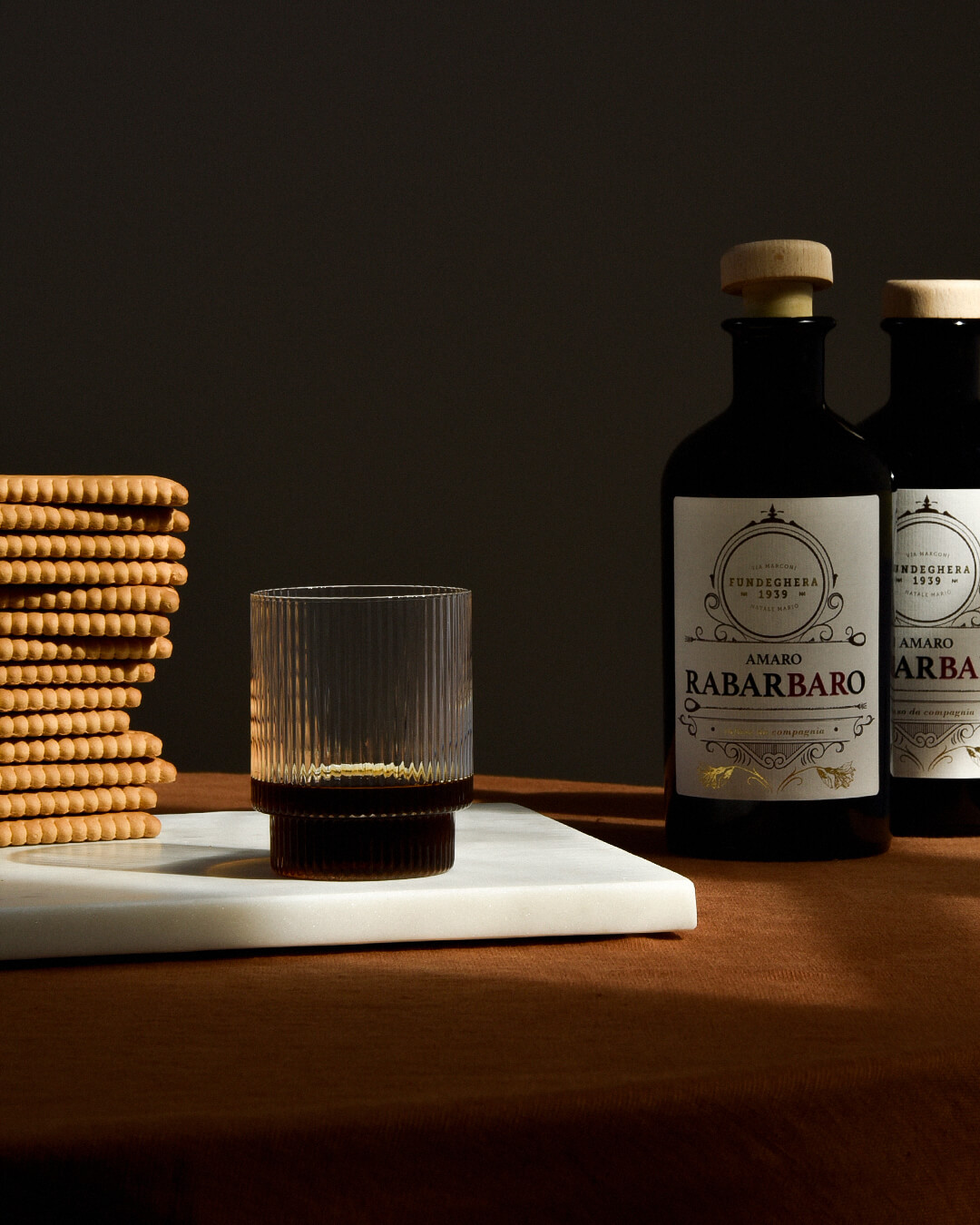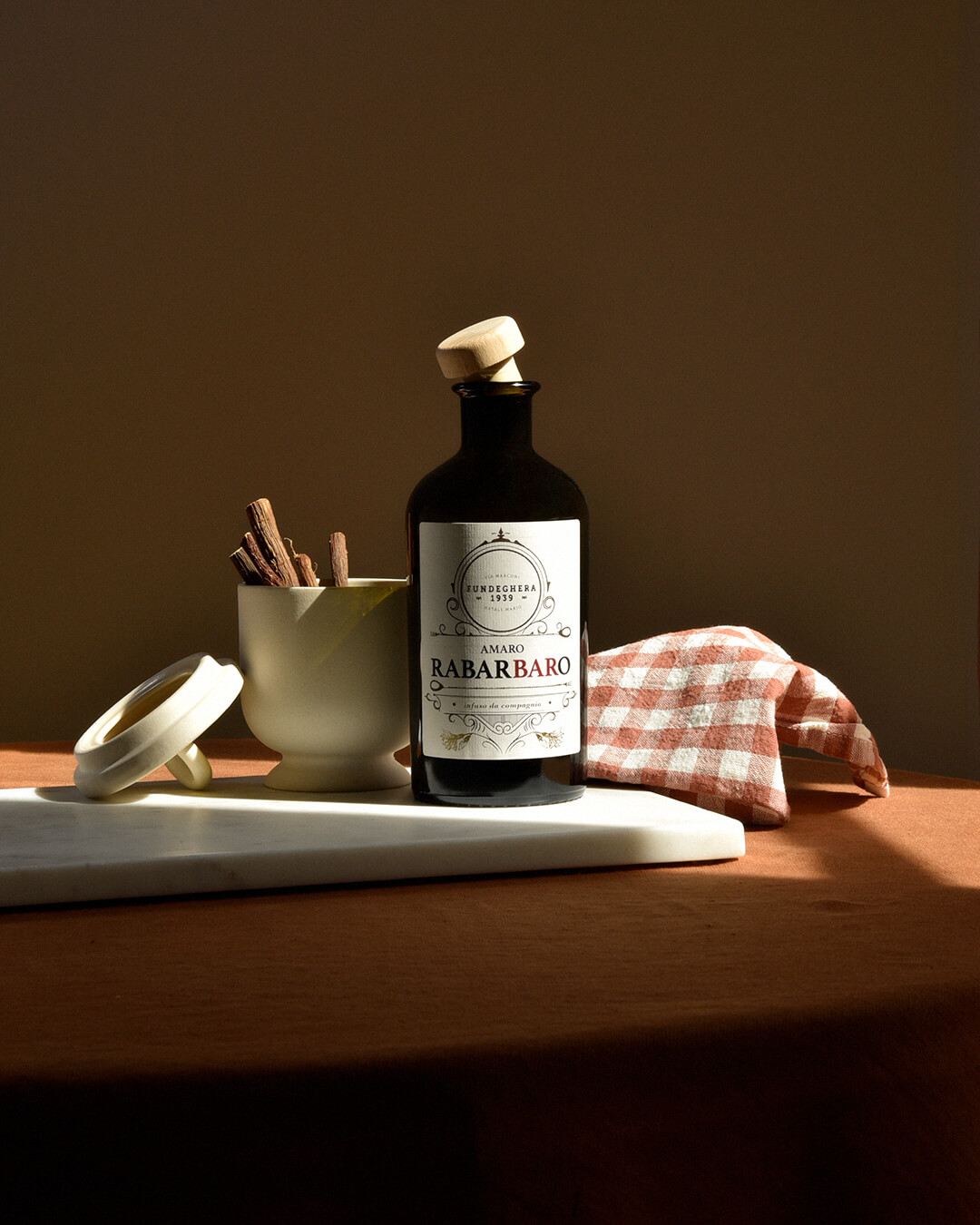 This amaro is an ode to our roots, our reinterpretation of the rhubarb candy we used to find at our grandparents' house.
Amaro Rabarbaro enhances the taste of the original recipe, enriching it with notes of gentian, cinchona and licorice.